Welcome to the New Website of Construction Fasteners!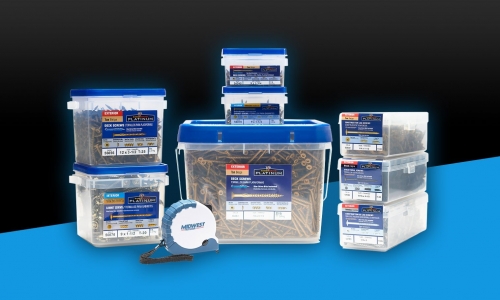 If you're in the market for the industry's best construction fasteners, you've landed in the right place! Launching an all-new website, Midwest Fasteners' construction fasteners are engineered to be durable, cost-efficient, and long-lasting. Our new website aims to communicate all of the best features of our products, from their unparalleled strength to their extreme reliability.
Best of all, we've included a convenient dealer locator, which allows you to find our products in a store near you. Whether you're looking for deck screws, lag screws, or any number of other essential construction screws, you can be confident that they're in stock, available, and on the shelves of a hardware store near you!
So, if you've been searching for the most reliable fasteners on the market, fasteners that will meet – and exceed – your project's specifications, we encourage you to take a look around!