Planning your next construction project?
Eliminate worries by using the most trusted construction fasteners in the industry.
If you're planning a construction project, you're likely weighing your options. You're looking at materials, specifications, blueprints, and more. You're considering the benefits of contractors over DIY solutions. But, above all else, you're looking for ways to get it done. When you utilize our construction fasteners, you're leveraging decades of experience and a collection of brands that have been developed, designed, and engineered to get the job done.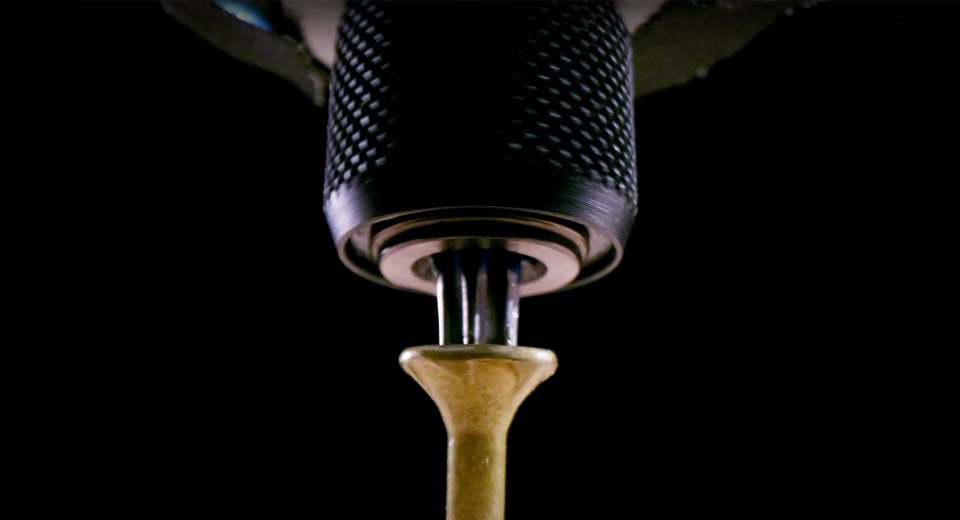 Want to see our construction fasteners in action?
When you need the absolute best fasteners available, work with Midwest Fastener. In business for over fifty years, we've assembled a team with an unmatched level of experience and industry knowledge. We know how important it is to understand the products that you're using. And we know that seeing is believing. To that end, we've put together a series of videos that show our fasteners in action. From the enhanced bite offered by our SaberDrive Platinum line to the massive variety in our BuildRight line, we have all of your construction fastener needs covered.
Our Brands
Brands designed and manufactured to address the needs of your project.
Whether you're looking for bulk, economical fastener options or need ICC-approved fasteners for a governmental project, you can be confident that we can provide you with the products you need. From drywall screws and deck screws to trim screws and lag screws, we offer an unparalleled selection of high-quality construction fasteners.
Questions about our construction fasteners?
Reach out to our experienced, knowledgeable team.
If you're planning a project, attempting to meet strict specifications, or just have general questions about our products, we're more than happy to provide you with the answers you need. No matter your skill level, project size, or budget, our team will work with you to identify and supply the solutions that you need.