Explore Our Three Brands of Top-Quality Construction Fasteners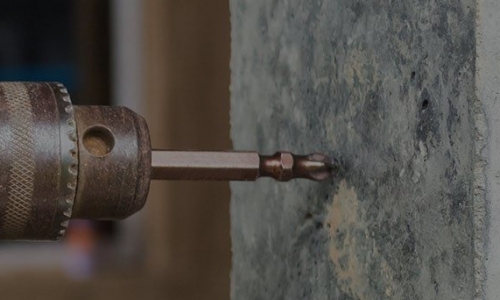 When starting a new construction project, the first order of business is materials, including construction fasteners. Based on your specifications, you may need good all-purpose wood screws, composite deck screws, or ICC-approved fasteners. No matter what you're looking for, though, Midwest Fasteners and Construction Screws has you covered! Offering an unparalleled catalog of top-quality fasteners, we are the go-to source for builders, DIYers, and everyone in between. When you choose to use our products, you're choosing to work with a company that has decades of experience and three lines of fasteners that have been honed to perfection. In today's post, we're going to take a closer look at the brands that we offer.
BuildRight
Rugged and economical, BuildRight is the leading choice for interior and light duty construction projects. With their affordable price point and reputation for dependability, builders and contractors across the country choose them for their projects. From hanging cabinets to installing new door frames, BuildRight has almost all of your basic construction needs covered!
SaberDrive
If you need your fasteners to have a little more bite, SaberDrive may be exactly what you're looking for. With a design that doesn't require pre-drilling and serrated threads, SaberDrive construction fasteners are ideal for both light and heavy duty construction projects.
SaberDrive Platinum
When you need the biggest bite and the best drive, you need SaberDrive Platinum fasteners. ICC-approved, they eliminate concerns and allow your builder to focus on getting the job done. Perfect for all manner of projects, these fasteners have earned a reputation in the industry for their unmatched precision.
At Midwest Fastener, we take pride in offering the absolute best construction fasteners on the market. No matter what your project requires, our team would be happy to direct you to the products you need to get the job done.